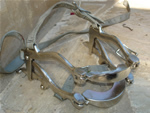 allows to open the mouth of the horse during the care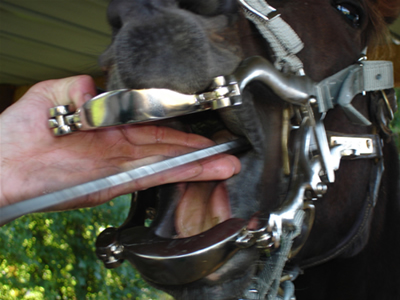 Levelling of the dental table
useful for examination

It is an engine of dental prothesist, it is equipped with a flexible device
, the rotary file turns to 20000t/min.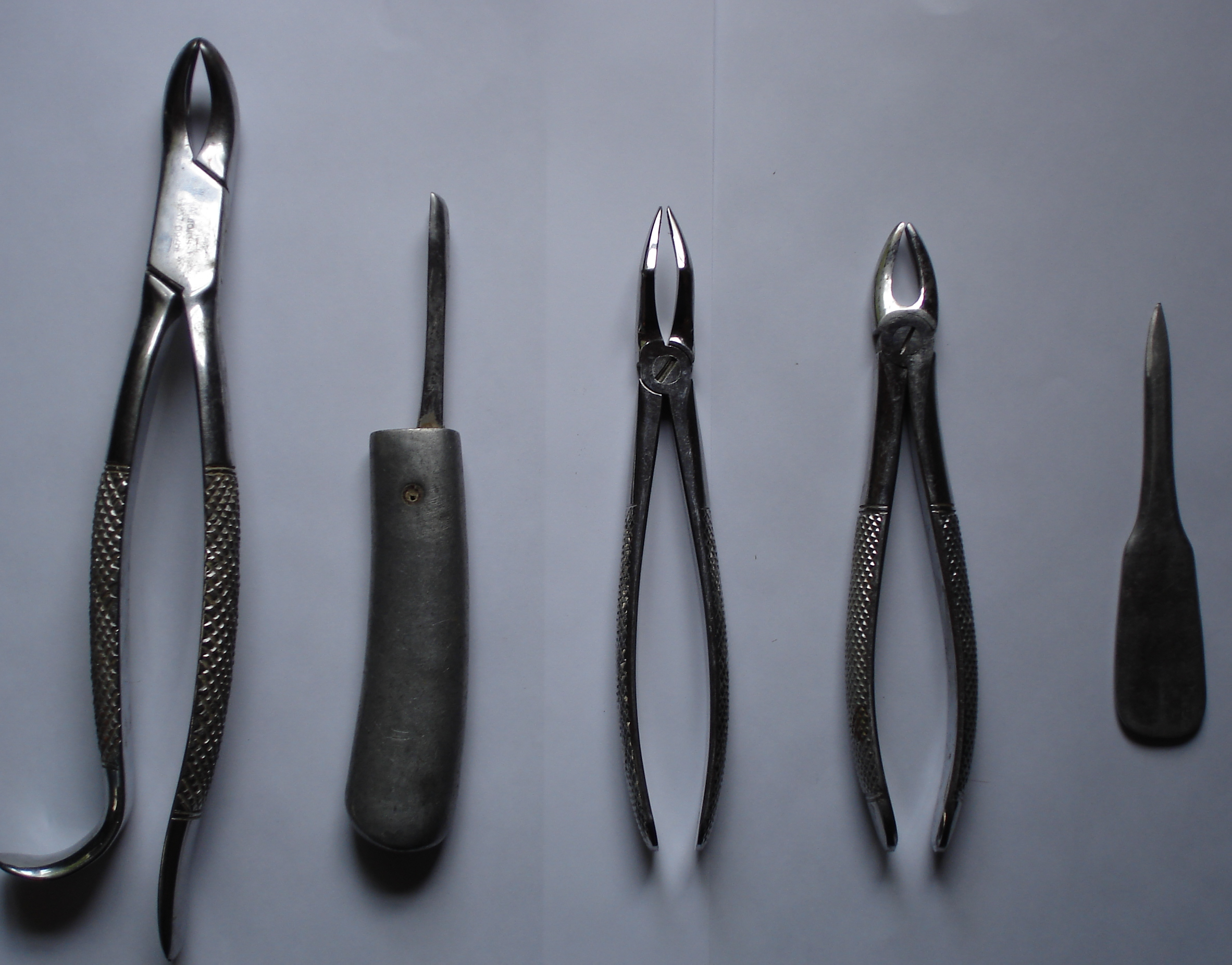 for the descaling and the extraction of the wolf's teeth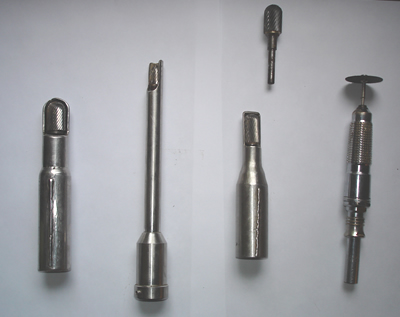 It reduces the largest surdents, sometime the sharp canines, and works out the "bit-seat".
The disc is used to align the incisors ones in skew.
*En diamond it avoids the overheating of the tooth and its necroses.